Click Here to go to an up to date page on Mari0
Looks legit! Here is the teaser trailer for the game:
What do you get when you put an Aperture Science Handheld Portal Device (you know, a Portal gun) from Valve's popular puzzler Portal in the hands of everyone's favorite plumber, Mario? Well, you get a little game called MariO, an awesome indie mashup title that's currently in the works.
The forthcoming video game is being developed by a European two-man team going by the, erm, ever-so-welcoming moniker "Stabyourself." The duo, Maurice Guegan and Saso Smolej, has a number of projects in the pipeline and has already released one free game, an alternative take on the classic Tetris.
Doesn't that sound BADASS?!?!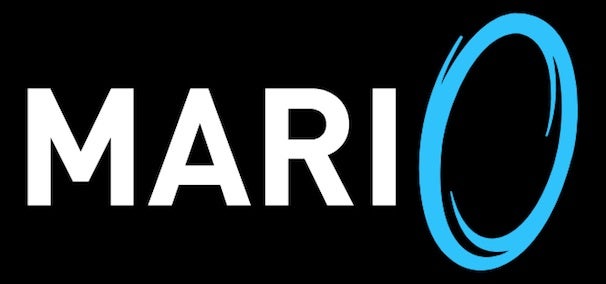 I mean watch this LetsPlay by SBA, He describes the game well and shows off its features.
The game will Feature:
Multiplayer
Portal-like puzzles
Extra map packs
Updates!
Playable on mac, Microsoft, and linux machines!
Much, much more!
A solid release date should be announced in a within a couple months..
Download mari0 for FREE
osx daily article
PC World informative article