Looks
legit! Here is the teaser trailer for the game:
What do you get when you put an Aperture Science Handheld Portal Device (you know, a Portal gun) from Valve's popular puzzler Portal in the hands of everyone's favorite plumber, Mario? Well, you get a little game called MariO, an awesome indie mashup title that's currently in the works.
The forthcoming video game is being developed by a European two-man team going by the, erm, ever-so-welcoming moniker "Stabyourself." The duo, Maurice Guegan and Saso Smolej, has a number of projects in the pipeline and has already released one free game, an alternative take on the classic Tetris. -osxdaily
Isn't that BADASS?!?!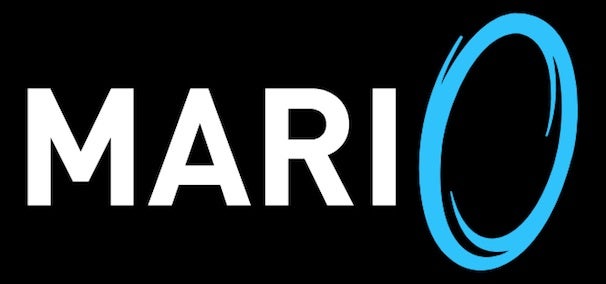 I mean watch this LetsPlay by SBA, He describes the game well and shows off its features.
Mari0 features:
Multiplayer
Portal map pack, mario map pack
Extra map packs
Updates!
Level editor
Character customization, Camera customization, Shaders/filters, ect...
Playable on mac, Microsoft, and linux machines!
Much, much more!
Now that is all fine and dandy, however Nintendo could request that they stop distributing this game and threaten a lawsuit, no actions have been taken, but Nintendo is known to be brutal about their trademarks being used. So for the love of god, get the game before it disappears.
Download mari0 for FREE
This pages previous version